Nestled at the ground level of The Summerhouse is delightful the Wildseed, a floral café and patisserie where summer lingers through the scent-filled days. Wildseed Cafe offers freshly roasted coffee, delectable sandwiches, floral cakes, pastries, hearty weekend brunches and casual, all-day fare.
The nursery-like environment is decked with a myriad of potted and hanging plants that fills the indoor air-conditioned garden dining space and the breezy outdoor pet-friendly area.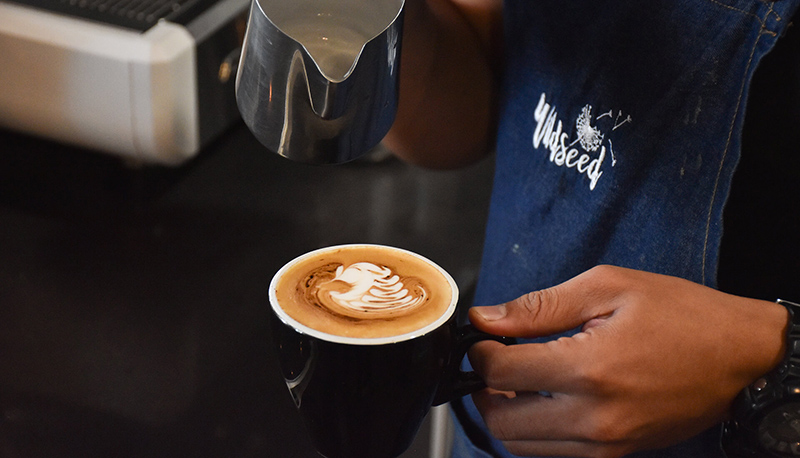 While basking in the countryside of Seletar, enjoy a coffee from our specialty partner coffee roaster, Smitten, with freshly roasted coffee beans that originates from the Cerrado region of Brazil and the Sumatran Aceh highlands, bringing adventure to the jaded palates of coffee lovers.
OPENING HOURS
Wildeed Cafe
Daily: 8:30AM – 6PM
*Brunch is served on Sat & Sun & Public Holidays