Whisk your guests away to an idyllic English countryside of picturesque landscape and expansive greenery for a unique garden and nature themed wedding or event in the splendor of our charming heritage bungalow, all without having to take them out of Singapore.
The culinary team at The Summerhouse draws inspiration from surrounding vast greenery and beautiful gardens for our creations, focusing on nature-inspired cuisine using fresh seasonal produces. Specially crafted menus for weddings and events are created to ensure that guests from all walks of life experience a gastronomic journey they'll never forget.
Wedding Gallery
Every great love deserves the perfect venue to seal the deal, and nothing quite compares to the tranquil gardens of The Summerhouse. Browse through the unforgettable moments of couples who have tied the knot in the verdant grounds of The Summerhouse
Key Highlights –
Garden Gazebo & Courtyard
Garden Solemnisations
Private Bridal Room
Private Air-conditioned Garden Domes
In-house Styling and Florist
Nature-Inspired Cuisine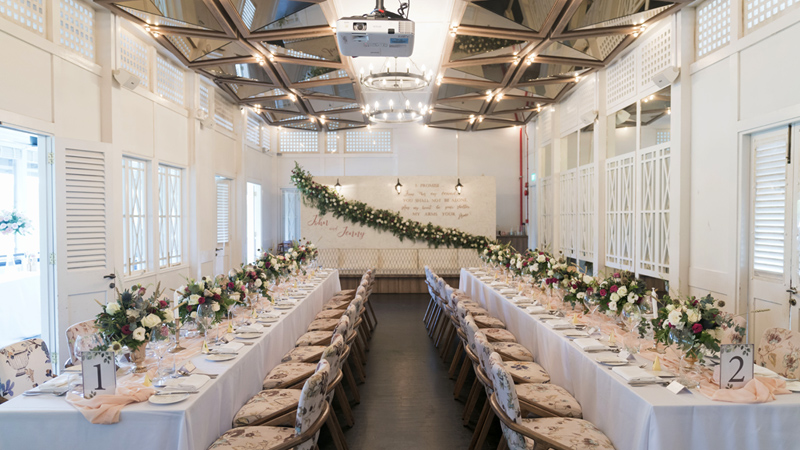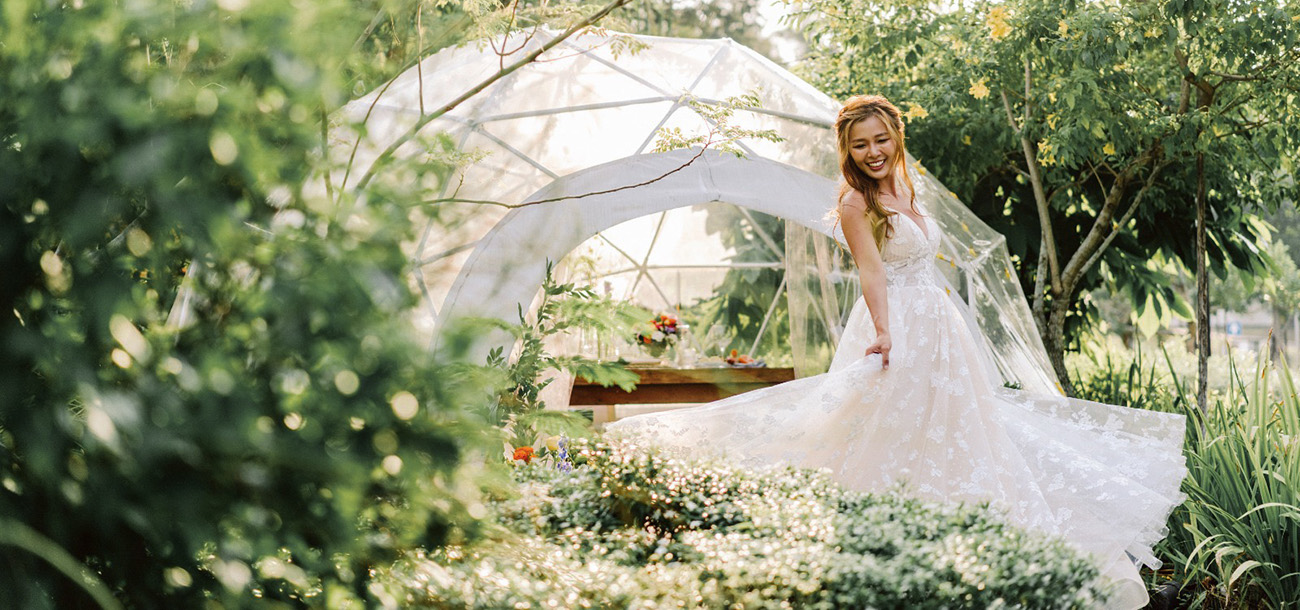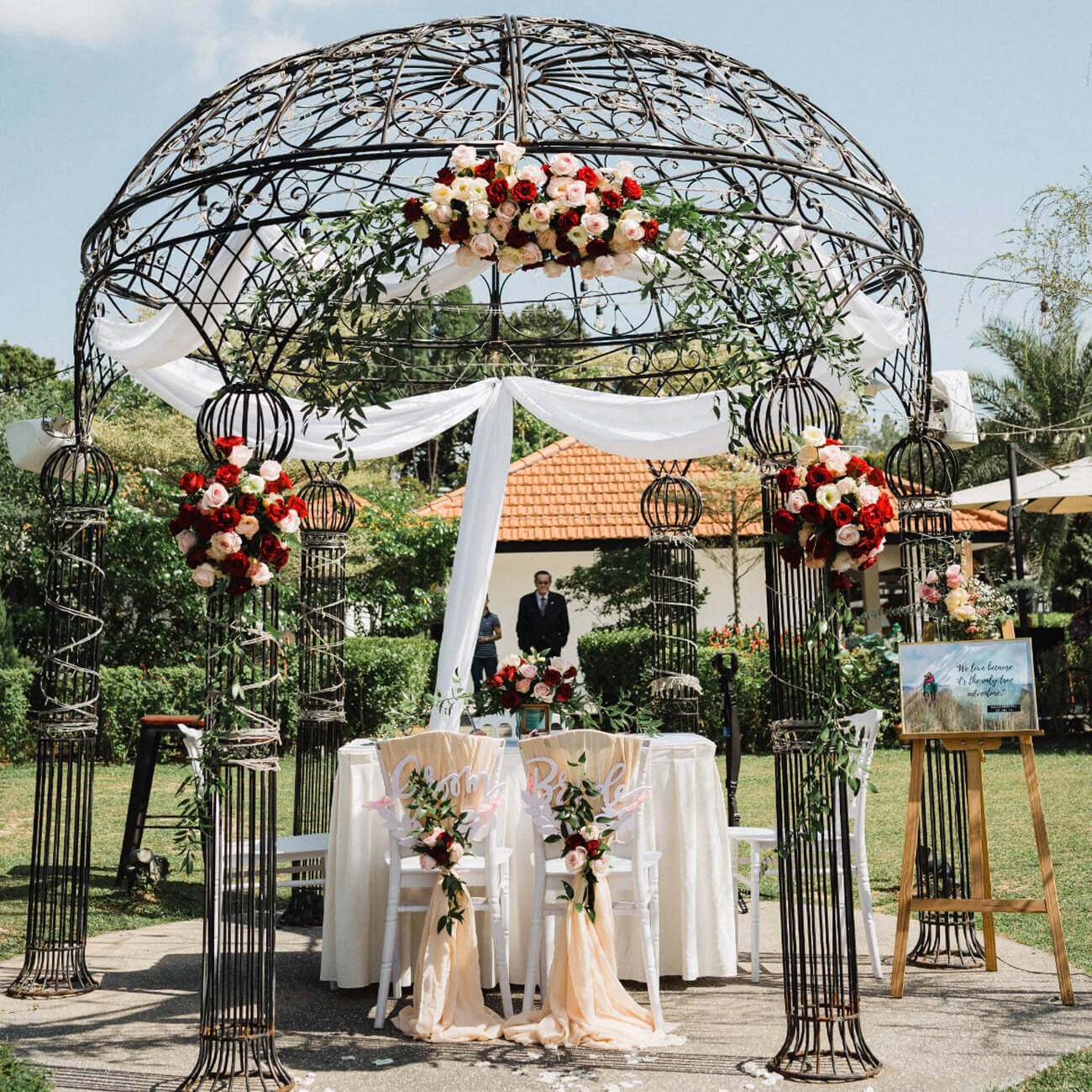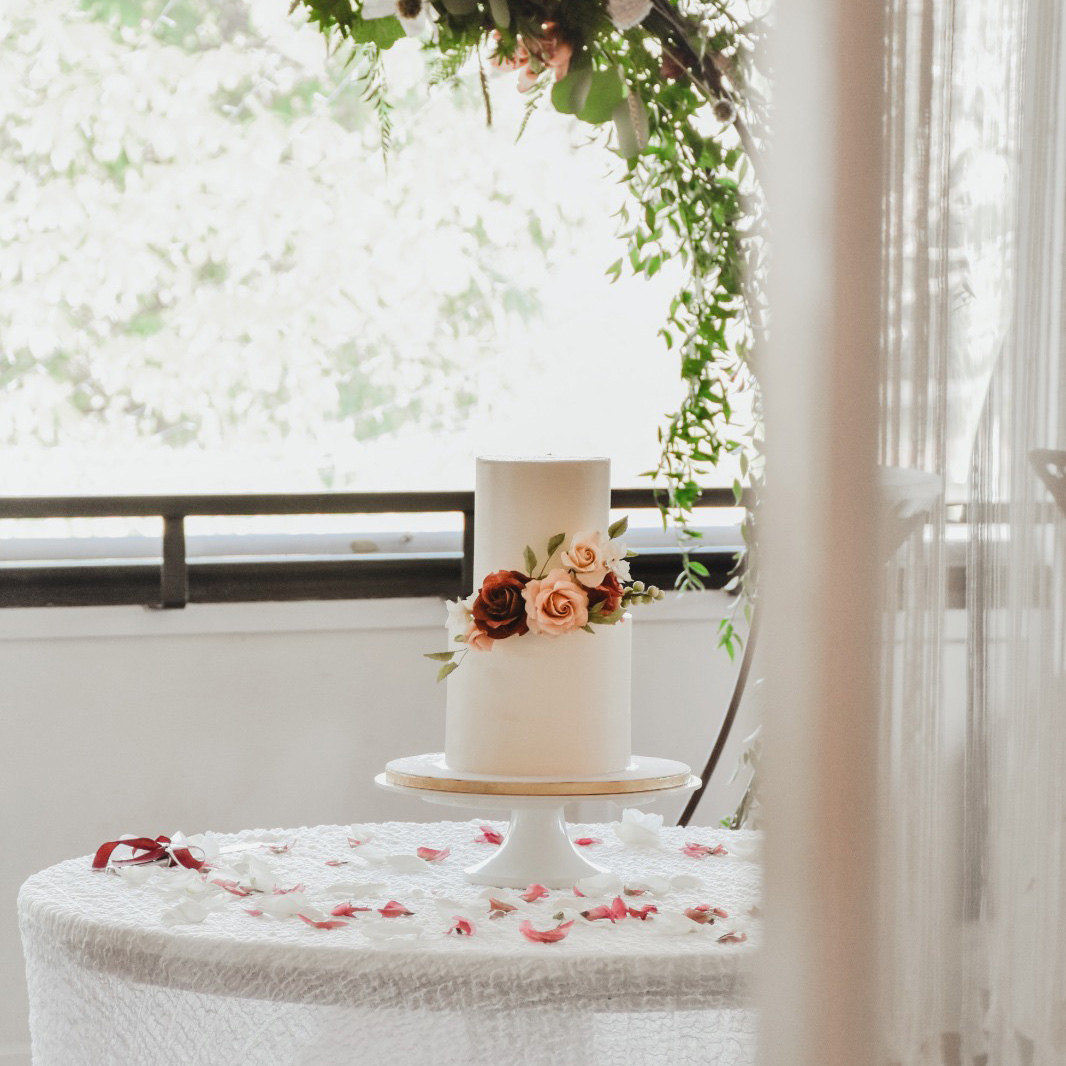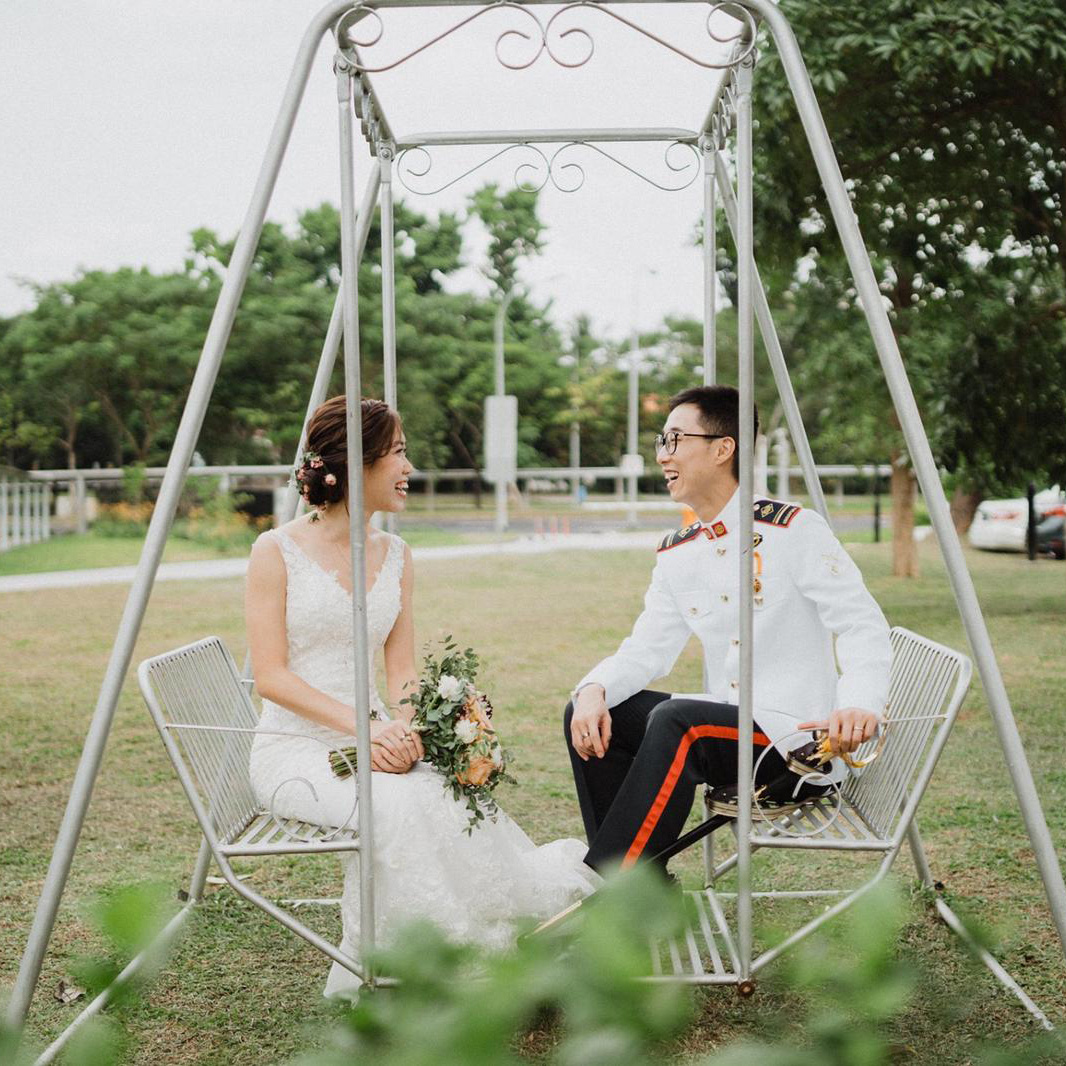 Drop us a note and we'll be in touch!