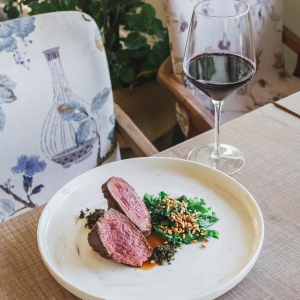 Fresh from The Summerhouse's farming collective with the back-to-basic approach of our kitchen, appreciate the warm summer evenings with fine French wines paired with a specially curated 4-course menu in the lush countryside of the north.
Price: $136++per pax | Without wine pairing at $88++per pax
Date, Time: 18 August – 18 September, 6PM to 10:30PM
RSVP NOW
SEE MENU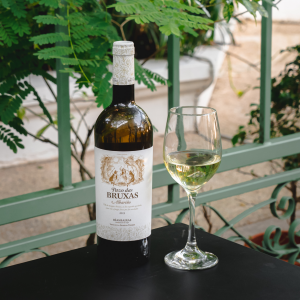 Indulge in a delicious glass with fine floral, citrus and white peach notes. This light white wine is intensely aromatic and fitting for a wholesome and scrumptious spread for a relaxing afternoon at Wildseed Cafe.
Price: $15+ per glass | $70+ per bottle
Date: 18 August – 18 September
Time: Daily, 8:30AM to 5PM
RSVP NOW