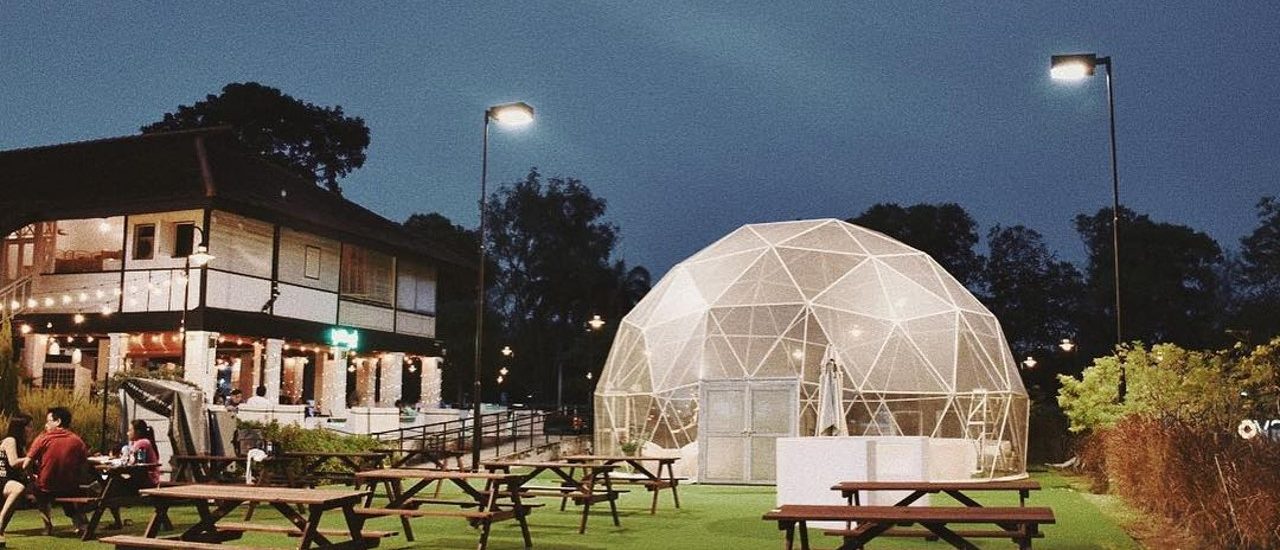 Celebrate the Night of Love With Us!
Be swept away on the night of romance as you dine under the stars at the picturesque landscape of The Summerhouse grounds with the sprawling edible garden and French classics at La Nuit de la Romance (The Night of Romance).
Wildseed Cafe
Call your gal-pals and celebrate friendships this February. In partnership with Gryphon Tea, Wildseed presents desserts and pastries infused with floral and fruit tea for your afternoon indulgence.
Wildseed Bar
Inspired by the lush greenery and budding flowers of the Edible Garden, Wildseed Bar presents to you an exclusive 3-course menu for a romantic evening affair.
For Valentine's Day delivery options: coming H E R E soon!