Celebrating the harvest season of Winter Truffles
Every year, in a small town southwest of France, a festival brings together truffle enthusiasts to celebrate the season of truffle harvest. This year taking inspiration from the diamond of the kitchen, savour the earthy aroma of truffle at The Summerhouse & Wildseed with specially curated menus.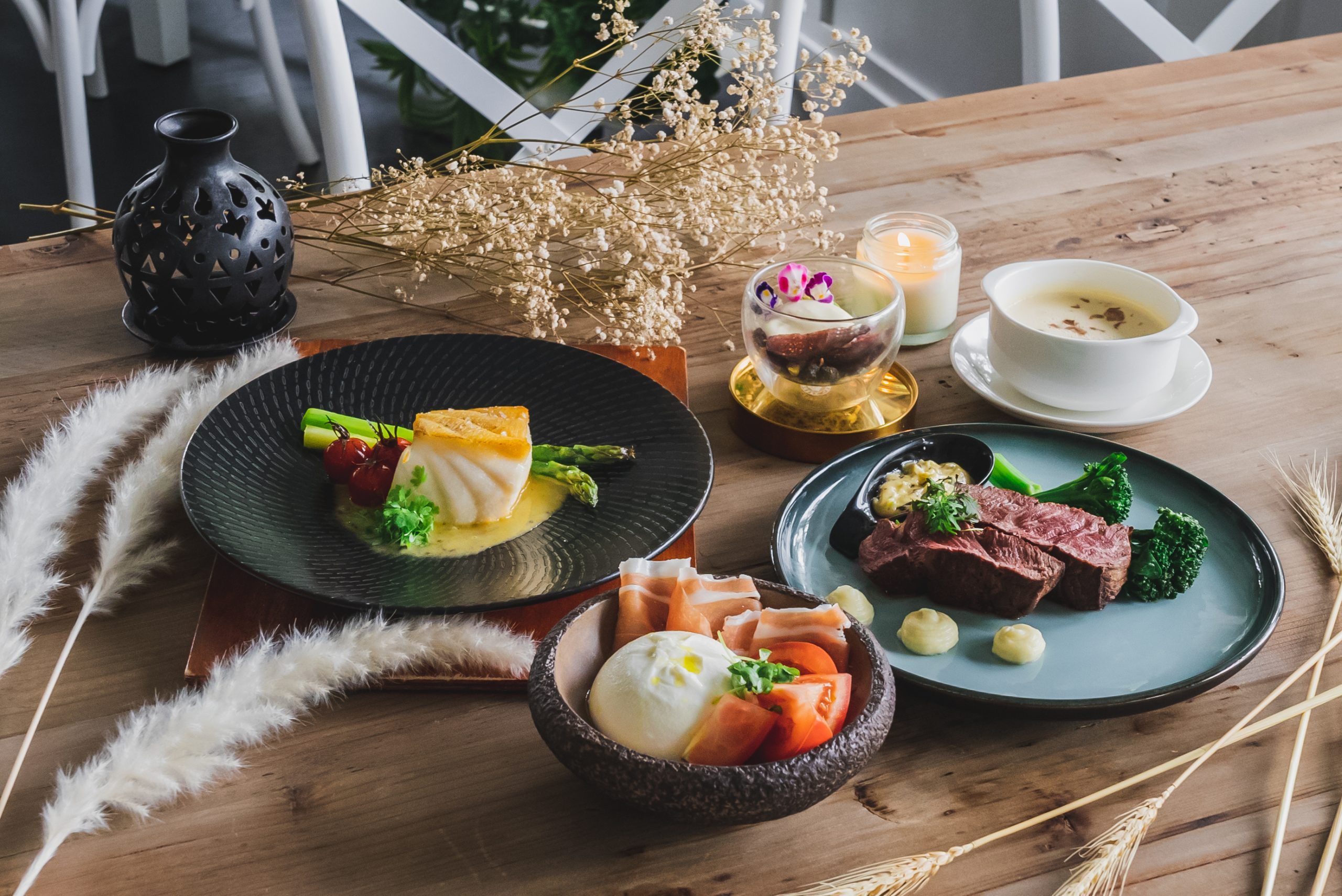 Available from 6:00PM
Paired with wines from different regions to maximise the satisfaction of your meal!
RESERVATIONS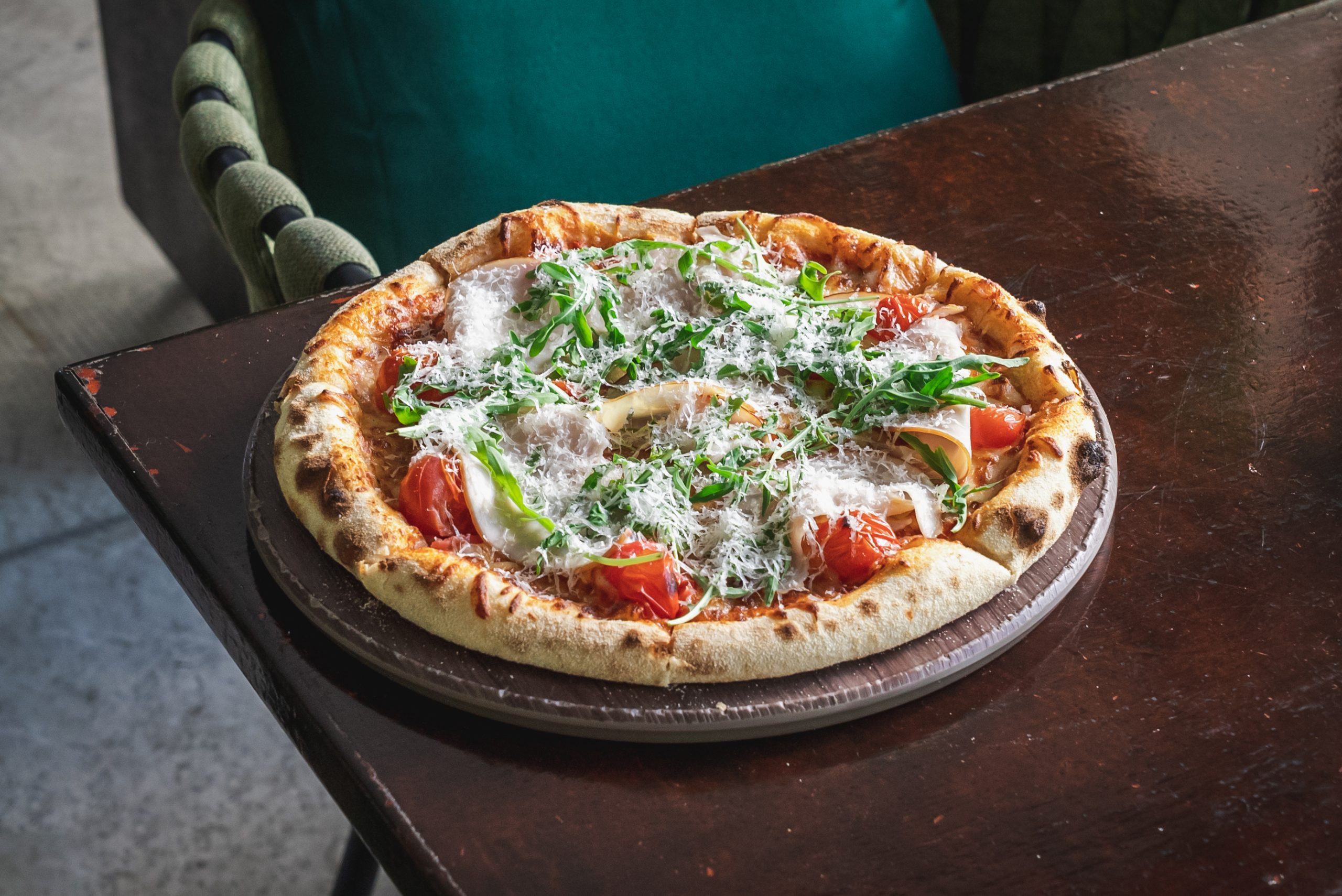 Available from 11:00AM
Reinventing classic favourites with a truffle twist, an enjoyable meal guaranteed.
RESERVATIONS (BAR)
RESERVATIONS (CAFE)