SUMMER GETAWAY
Run back to the wide and open spaces at The Summerhouse and indulge in your favourite grubs. Lean back with refreshing summer tipples and long barbeque evenings in the northern countryside of Singapore.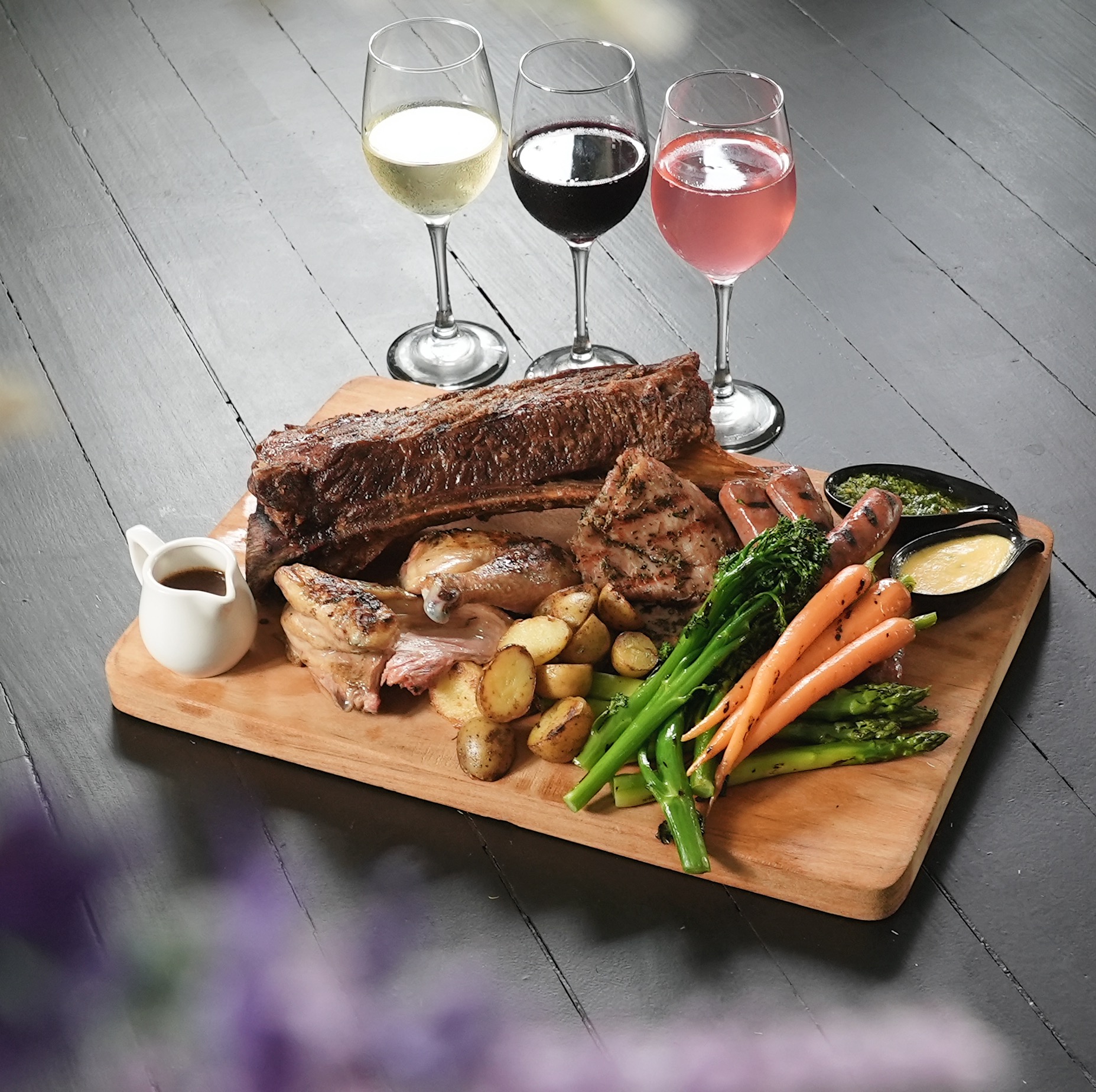 The Summerhouse
Join us in the garden as The Summerhouse brings a piece of France to Singapore's northern countryside with summer barbecue and fine French wine appreciation in celebration of La fete Nationale.
Date: 14 July, 7pm
*Prior RSVP and deposit required.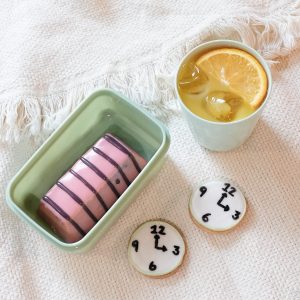 Wildseed Cafe
You are invited to a wild summer with cakes and cookies as mad as the hatter!
Date: 1 to 31 July 2021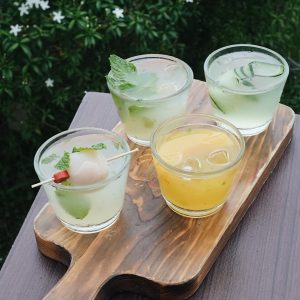 Wildseed Bar
Sip on summer tipples all night long and clink glasses with Wildseed Bar's garden-to-bar cocktail flight selection. Cheers to the mojito, rum and tequila day!
Date: 1 to 31 July, all night long