sip and savour
Sip on a curated cocktail and savour the grilled meats. Tantalise your tastebuds with delicious notes of honey, meadow flowers and a touch of smokiness on our Live Grill Nights and party away!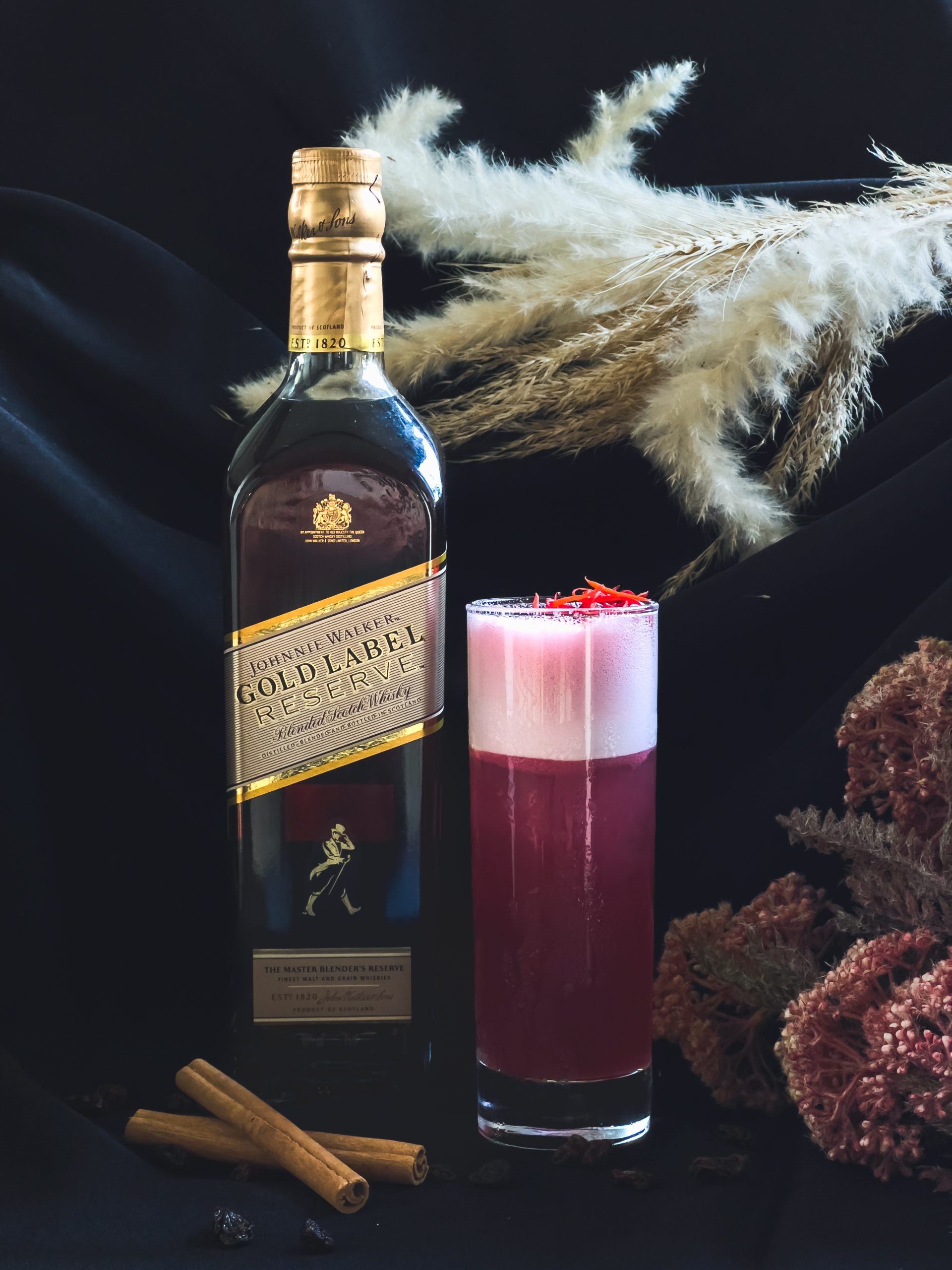 AVAILABLE 24 FEBRUARY – 26 MARCH
Ideated to befit the gorgeous Summerhouse garden, Prés de Miel takes you through meadows of honey as it shakes raspberry liqueur, strawberry syrup, chocolate bitters, lemon and egg white into foam, before finishing splashes of soda into an ideal pleaser for sunny days.
RESERVE NOW
 Sip & Savour Closing Grill-out Party
Rounding off the festival in true Sip & Savour fashion, the Gardens of The Summerhouse will be holding a grill-out party with a barrage of cocktails to chase the highs. Firing up the barbeque pits against a backdrop of live performances, attendees can look forward to flame-sizzled meats and seafood with by the WIldseed Bar team, and pair their orders with all 8 Sip & Savour-exclusive cocktails and a surprise rotation of guest bartenders for a satiating Saturday.
RESERVE NOW