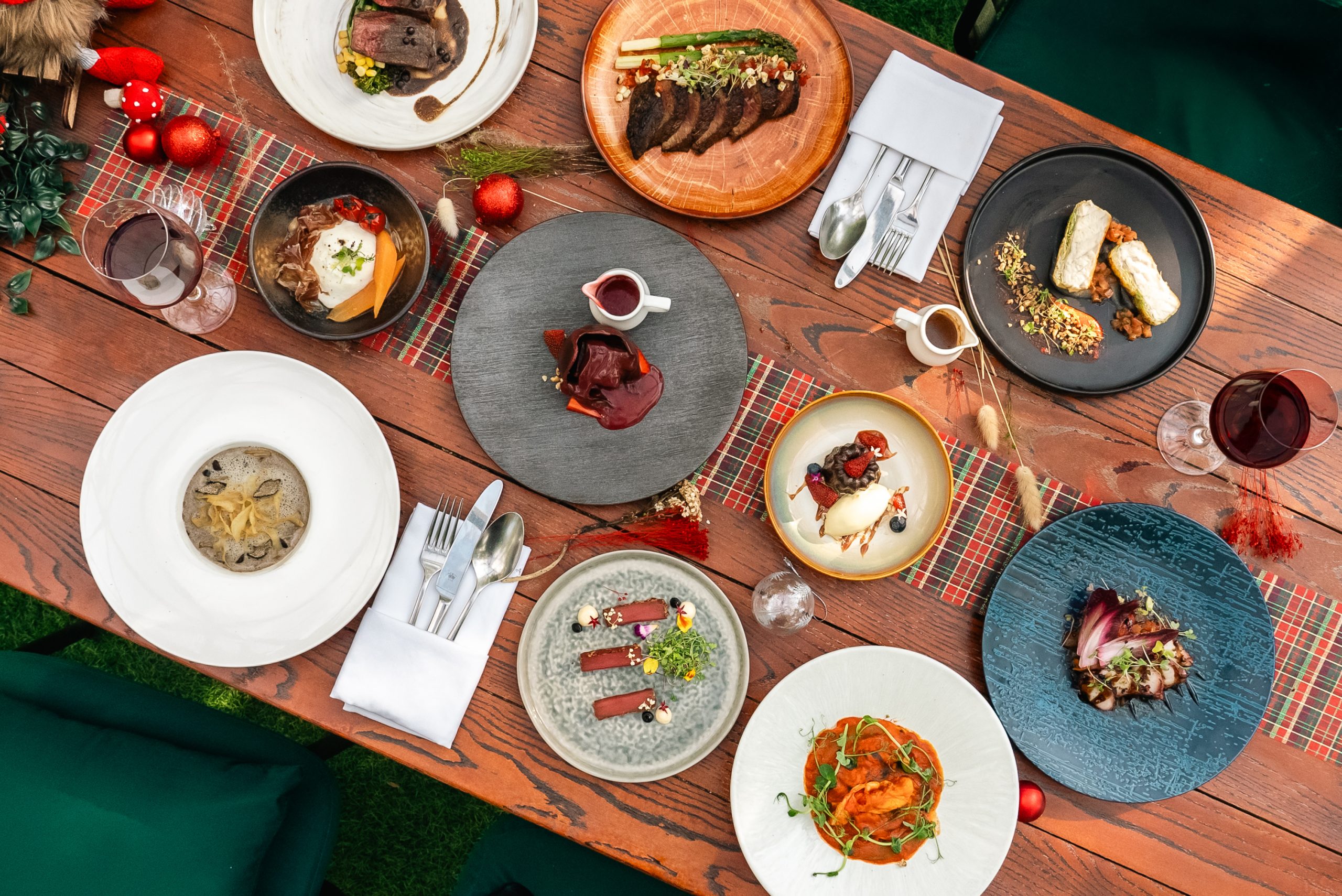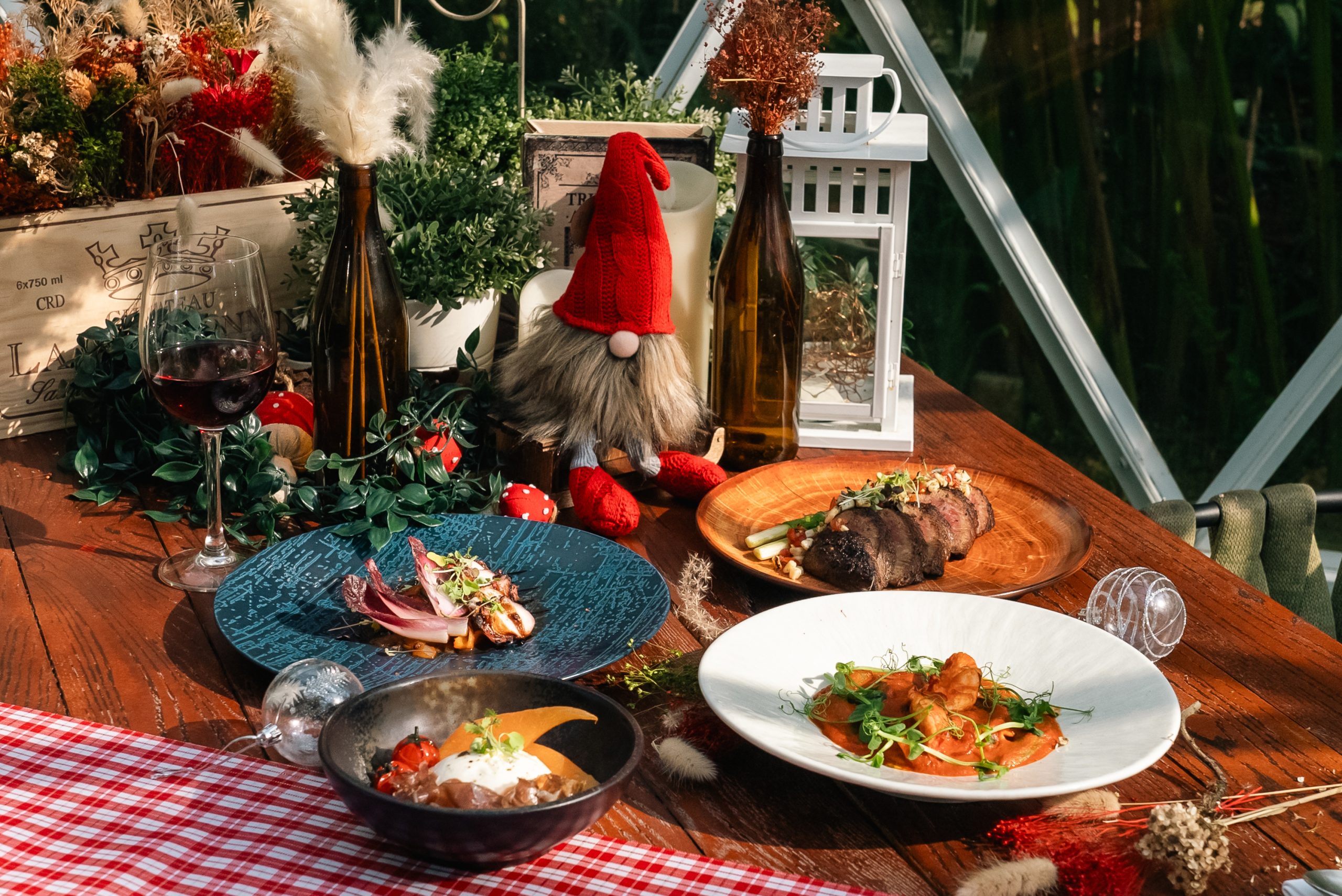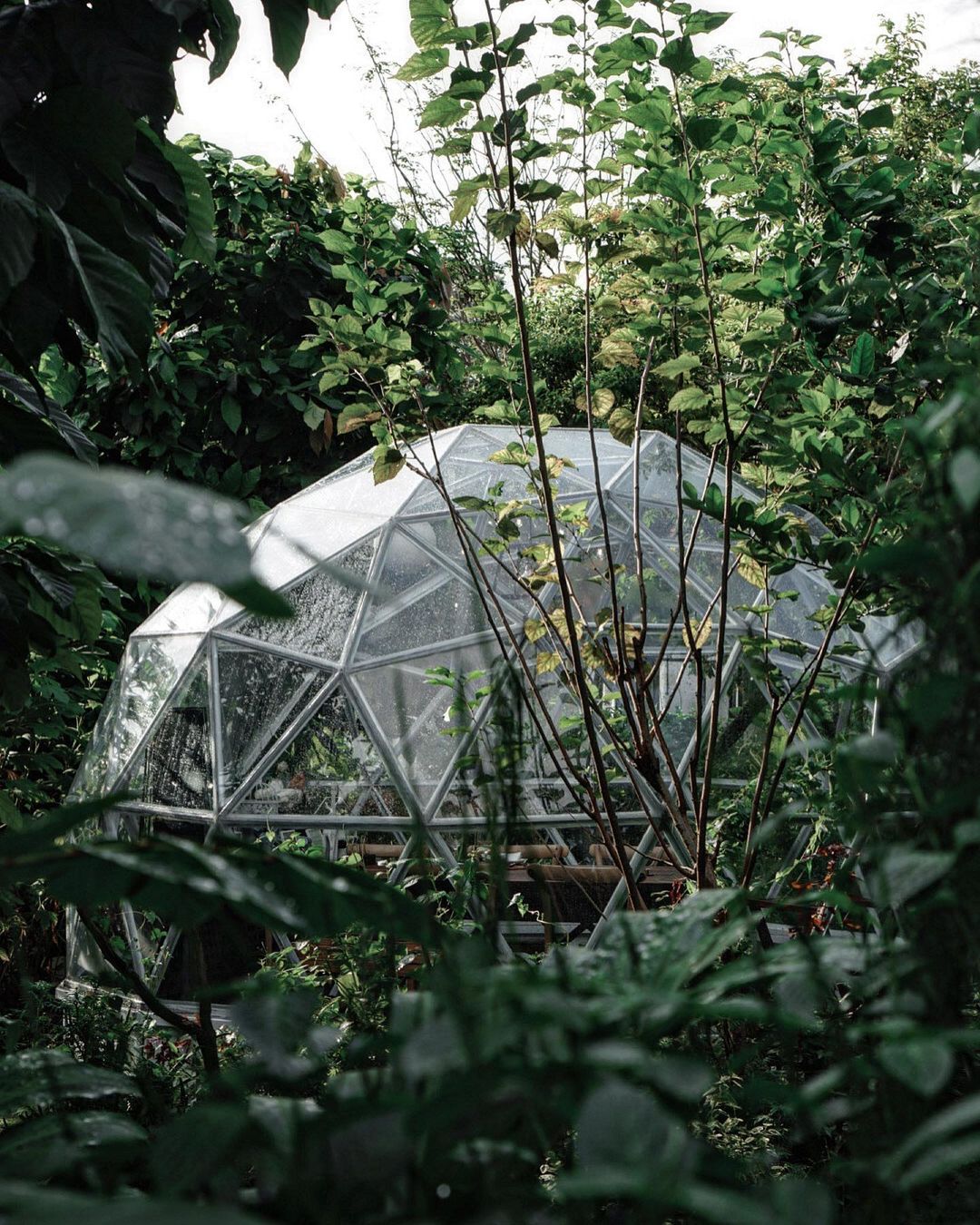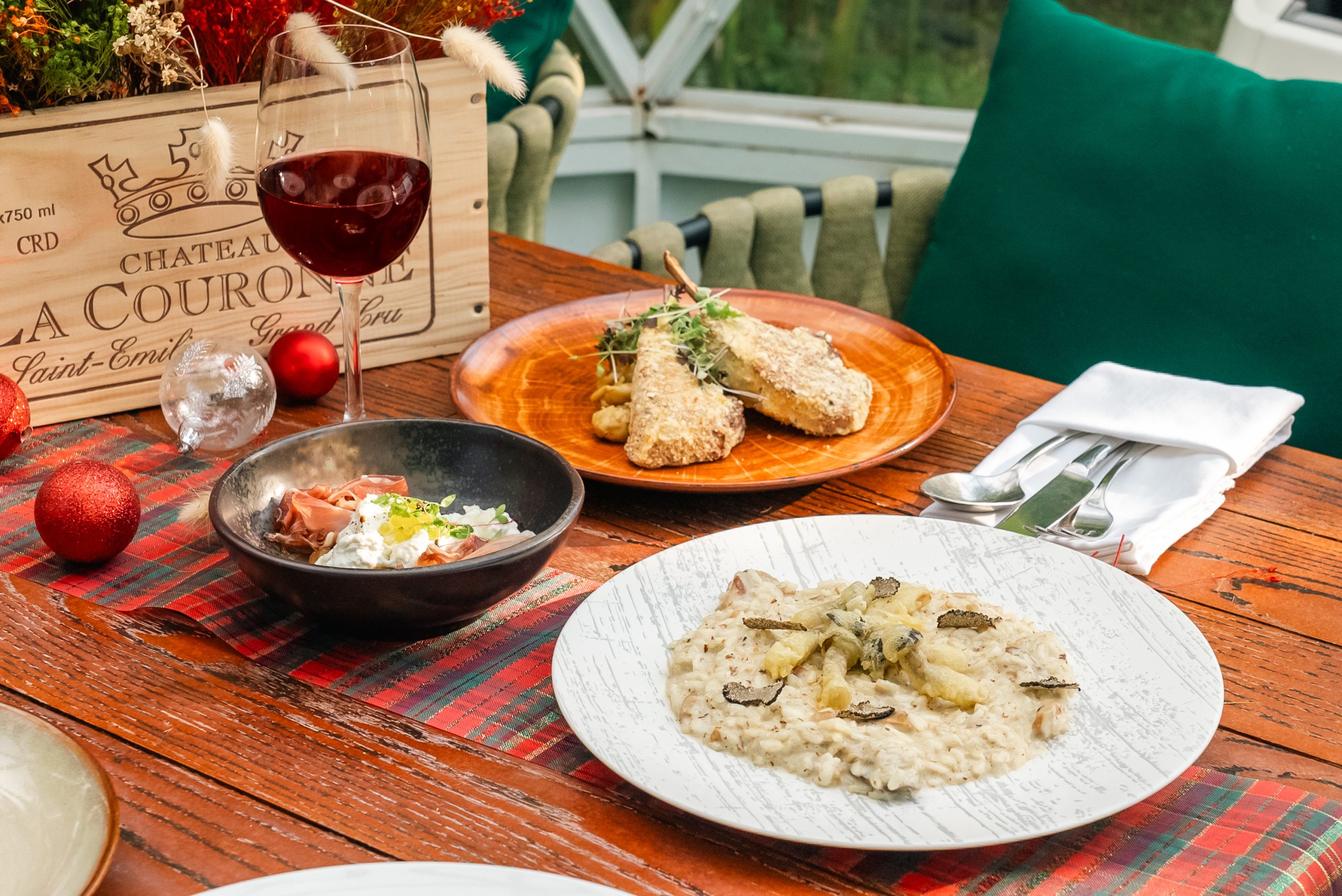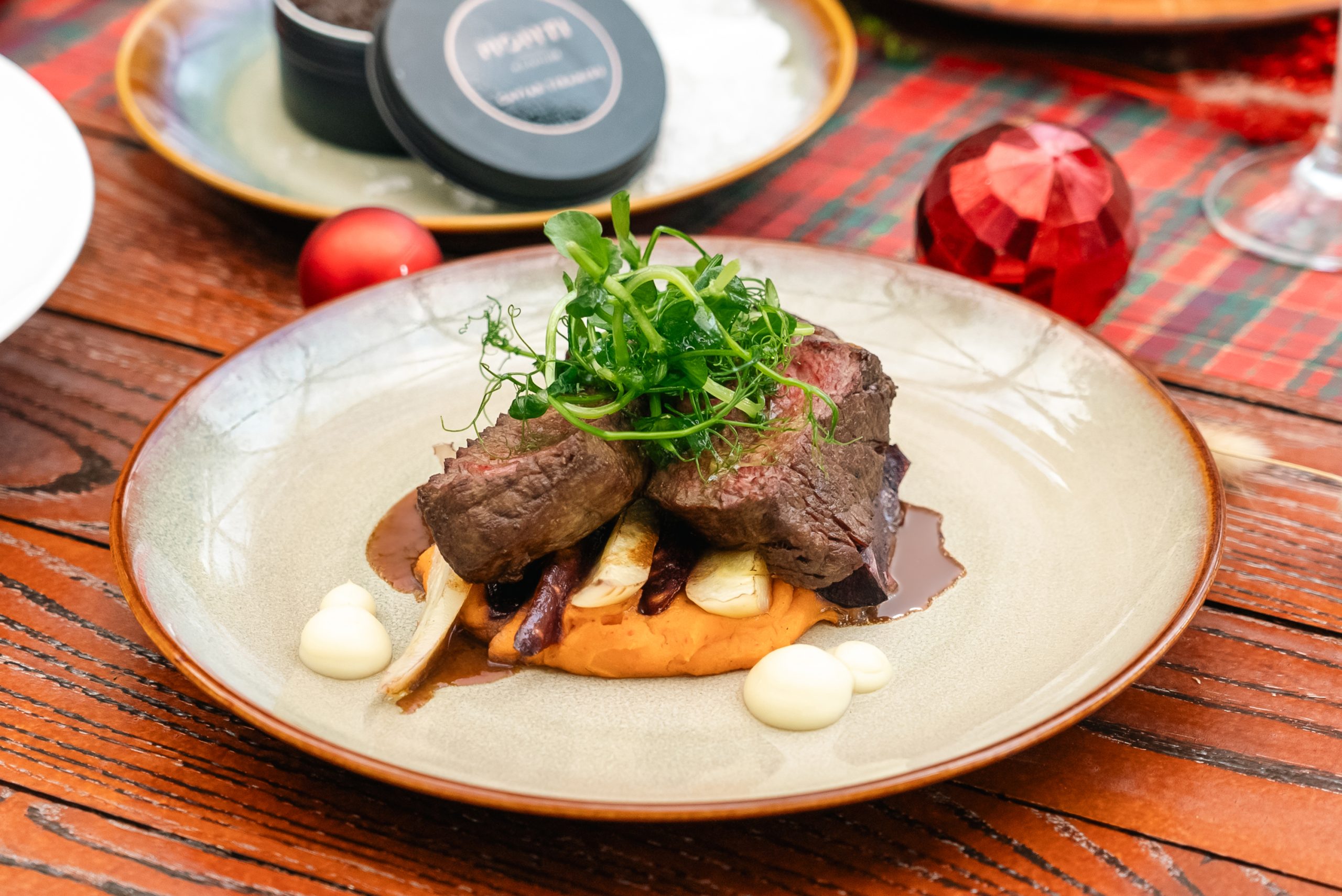 Dining In the Dome Exclusive Collab : Monti x Au Balcon
Prepare your taste buds for an unforgettable gastronomic journey as two culinary worlds collide in a spectacular menu collaboration between Au Balcon and Monti Singapore.
Indulge in the rich, time-honored traditions of both France and Italy as we blend the best of these culinary powerhouses into an exquisite dining experience. Our collaboration is more than just a menu; it's a celebration of the artistry, passion, and craftsmanship that define French and Italian cuisine.
Join us in our domes for this limited-time culinary affair and let your senses be captivated by the symphony of flavors, aromas, and textures that only a collaboration like this can offer.
Garden Dome Menu
Prestige Dome Menu
Reserve Now
Menu Available from 8 November 2023
Click reserve now to book your seats via Whatsapp