THE SUMMERHOUSE BRIDAL FAIR
SUNDAY | 5 JUNE 2022 | 6:00PM
Whisk your wedding guests away to an idyllic English countryside with picturesque landscape, and expansive greenery for a unique garden wedding. Located on the idyllic grounds of Seletar Airport, The Summerhouse is far from the hustle and bustle of the city centre. Bask in the warm outdoors for your nature-themed wedding in the splendour of our charming heritage bungalow, all without having to take them out of Singapore.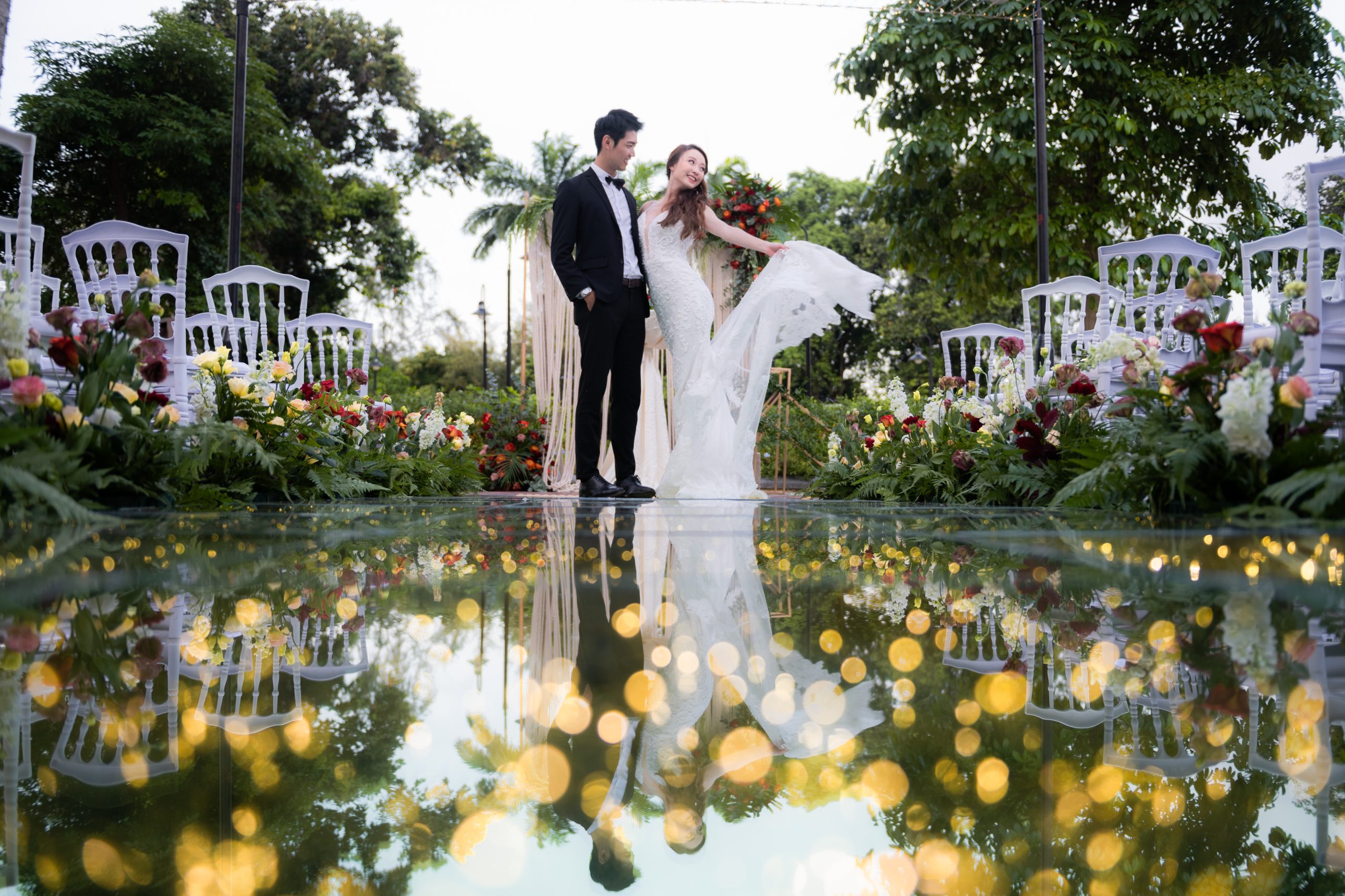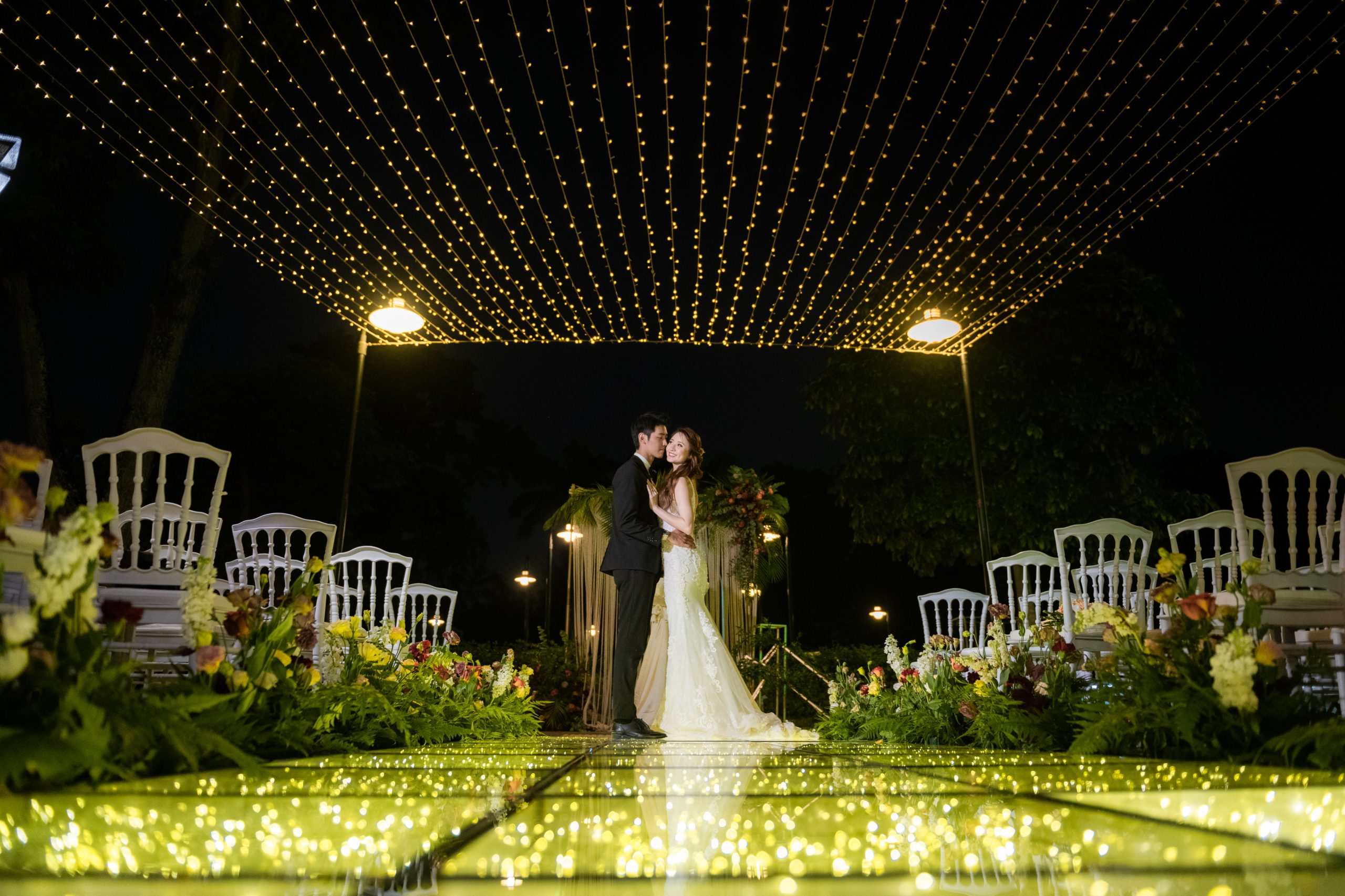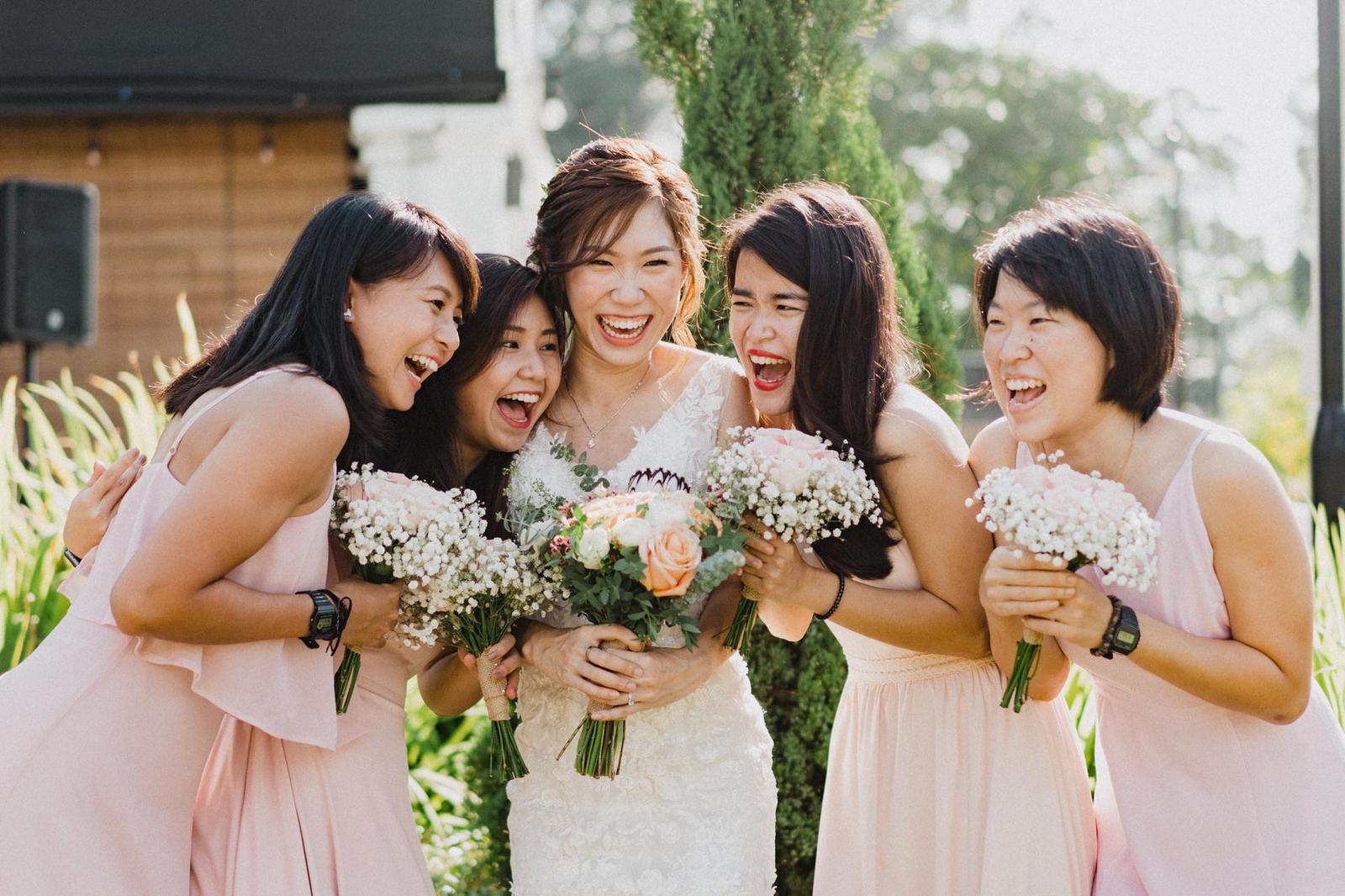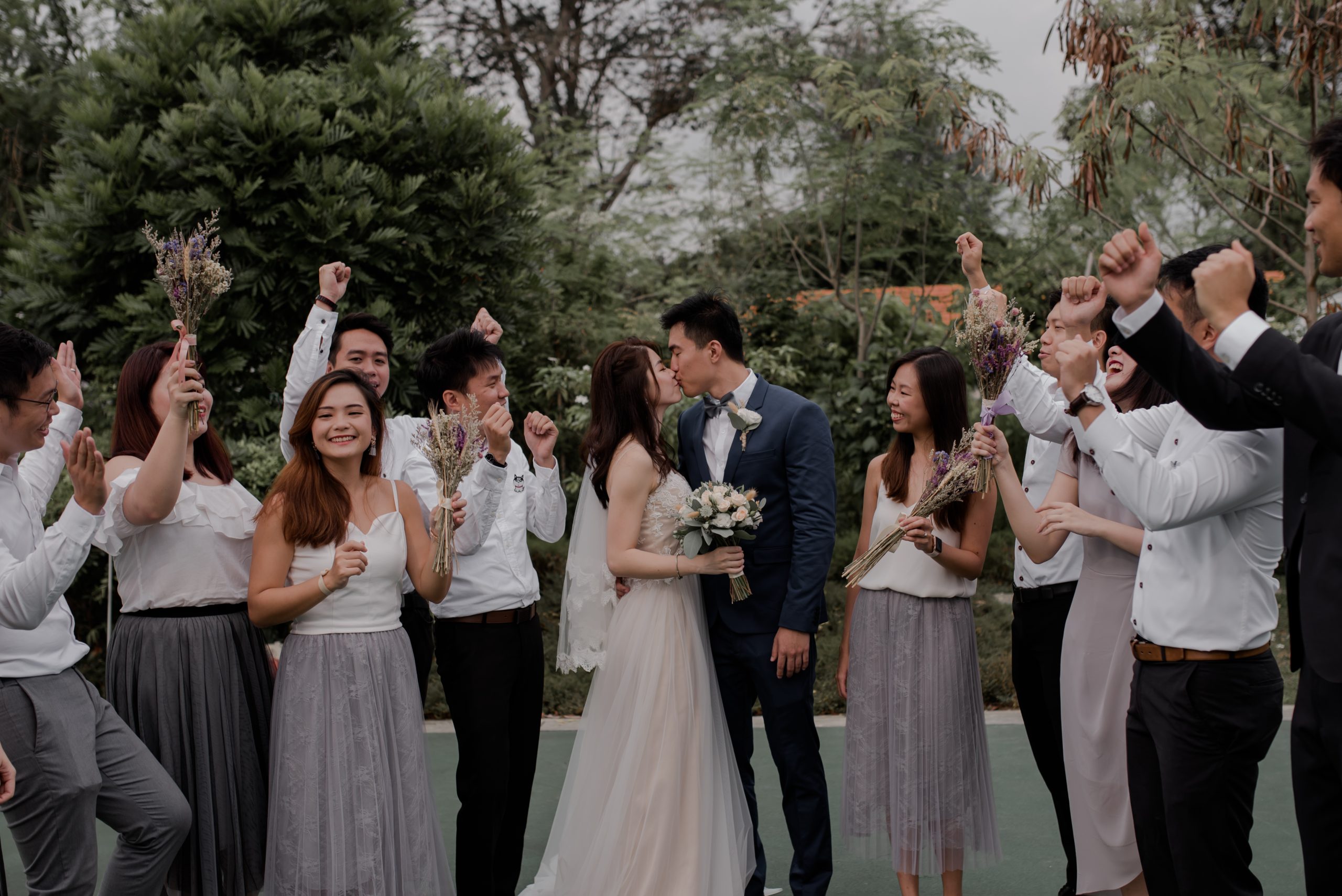 PROGRAMME HIGHLIGHTS
Personalized Consultation | Wedding Menu Tasting | Venue Tour
Save the date and discover the splendour of holding your wedding at The Summerhouse; a charming heritage bungalow framed by building-less, open skies, and fitted with a romantic outdoor gazebo surrounded by lush greens and a sprawling lawn. For those seeking something out of the ordinary, available are the glistening fairy lights-encased path. Register now to taste nature-inspired wedding menu dishes made with fresh seasonal produce that will take your guests on a gastronomic journey on your big day!
Limited slots available, sign up to indicate your interest now! T&Cs apply.