Au Balcon, which translates to 'on the balcony', is reminiscent of a summer retreat in the French countryside, where convivial conversations and charming evening soirees take place. Overlooking beautifully renovated garden grounds and inspired by the bounty of nature, Au Balcon embodies a renewed focus on comforting, classic French flavours with contemporary twists, showcasing a dedication to quality produce and an offer of warm personable service. Our Communal-style menu is centered around the practice of coming together to take part in the sharing of great food and meaningful conversations with your loved ones.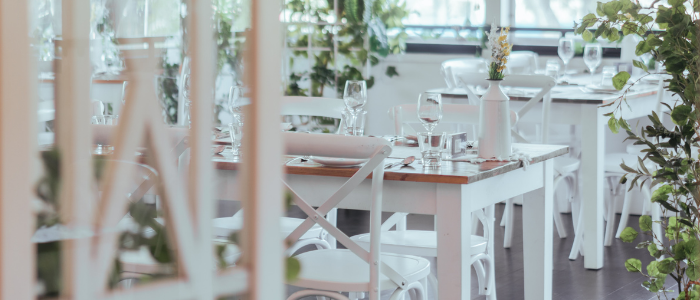 Brunch
Spend a peaceful morning amongst charming greenery, seated in the sunlit balcony of The Summerhouse Dining Room. Come together with family and friends for our wholesome French brunch spread, where every dish is made with care, using simple yet delicious ingredients.
Brunch Menu
Wine Menu
Beverage Menu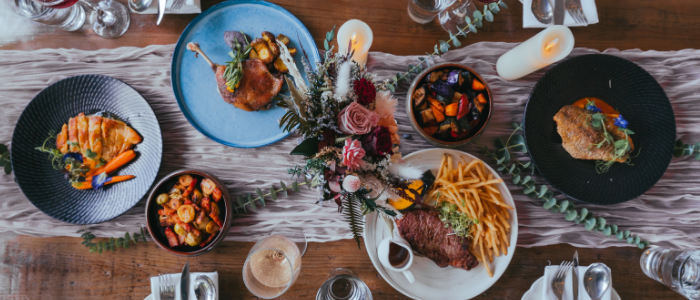 Dinner
As the sun sets, the evening cloaks the French restaurant and its sprawling gardens giving it a more romantic ambience. The Summerhouse French Dining Rooms transforms into the perfect respite, ideal for any party size – for family gatherings or intimate date night.
Dinner Menu
Wine Menu
Beverage Menu
OPENING HOURS
Brunch
Sat, Sun & PH: 11:30AM to 3:00PM
Last Order at 2:30PM
Dinner
Mon, Wed to Sun: 6:00PM to 10:30PM
Last Order at 9:30PM